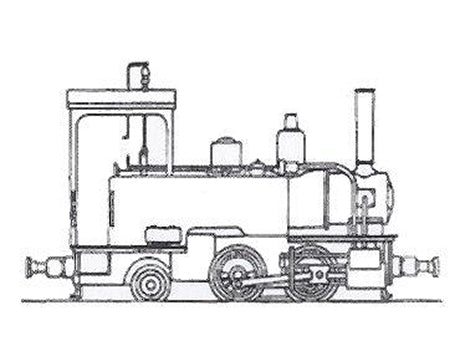 O&K Plantation Loco 0-4-2T
MM14

• by Mosskito Narrow Gauge
£35.00
History
Orenstein and Koppel were probably the best known of the German locomotive builders. Founded In 1876 they produced a wide range of locos both of steam and diesel for the narrow gauge. Each tailored to the customer's requirements and to the industries they were required to work in. There was a good market in supplying equipment for the sugar cane industry in many parts of the world. This was exploited by many companis able to supply complete railways i.e. track, locos and rolling stock. O&K were one such company and this loco represents one design for this work.
About this kit
This loco superstructure has been designed around the chassis of a Bachmann 'N' scale 0-4·0 'Docksider' locomotive. Certain minor modifications are necessary to the chassis to fit this to the body. Please ensure that the chassis / loco works well before commencing alterations as these will compromise the manufacturer's warranty.
Download full instructions (PDF)
Please note this is a scale model for adult collectors, and not intended for children under 14 years of age.